Digital Signal Processing
Medical Device Development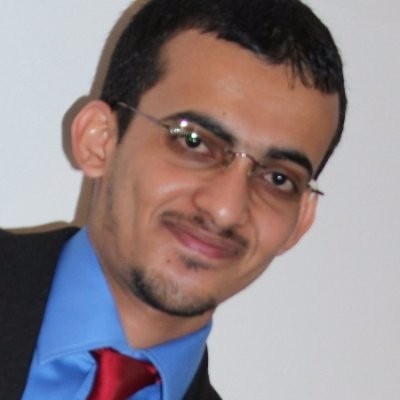 Innovation Enthusiast! Interested in bringing disruptive technologies to life, especially through Artificial Intelligence (AI) and Data Science. I believe AI is going to completely transform our world, especially industries that have resisted change for so long.

With a master's degree in Electrical and Computer Engineering from the University of Toronto, experience in regulated industries and in bringing novel products to existence, and a firm belief on a far greater potential for AI, I am on the quest to change existing technologies (even a little) for the better..
Currently, working on a startup initiative focused on applying deep learning and data analytics for object detection and classification from medical images
Most of the commercial / sophisticated work I have done is bound by confidentiality agreements. Here are some demo smaples.
Machine Learning
(animation)